NYC LUXURY APARTMENTS
SILVER TOWERS
Steps away from Times Square, the Hudson River and the heart of New York City, Silver Towers' no-fee rental apartments feature beautifully integrated kitchens with top-of-the-line stainless-steel appliances, stunning minimalist bathrooms and a Bosch washer/dryer.
We offer exquisite amenities along with innovative design, ample closet space, generous foyer and floor-to-ceiling windows which provide a remarkable sense of flow and contribute to a truly expansive living experience.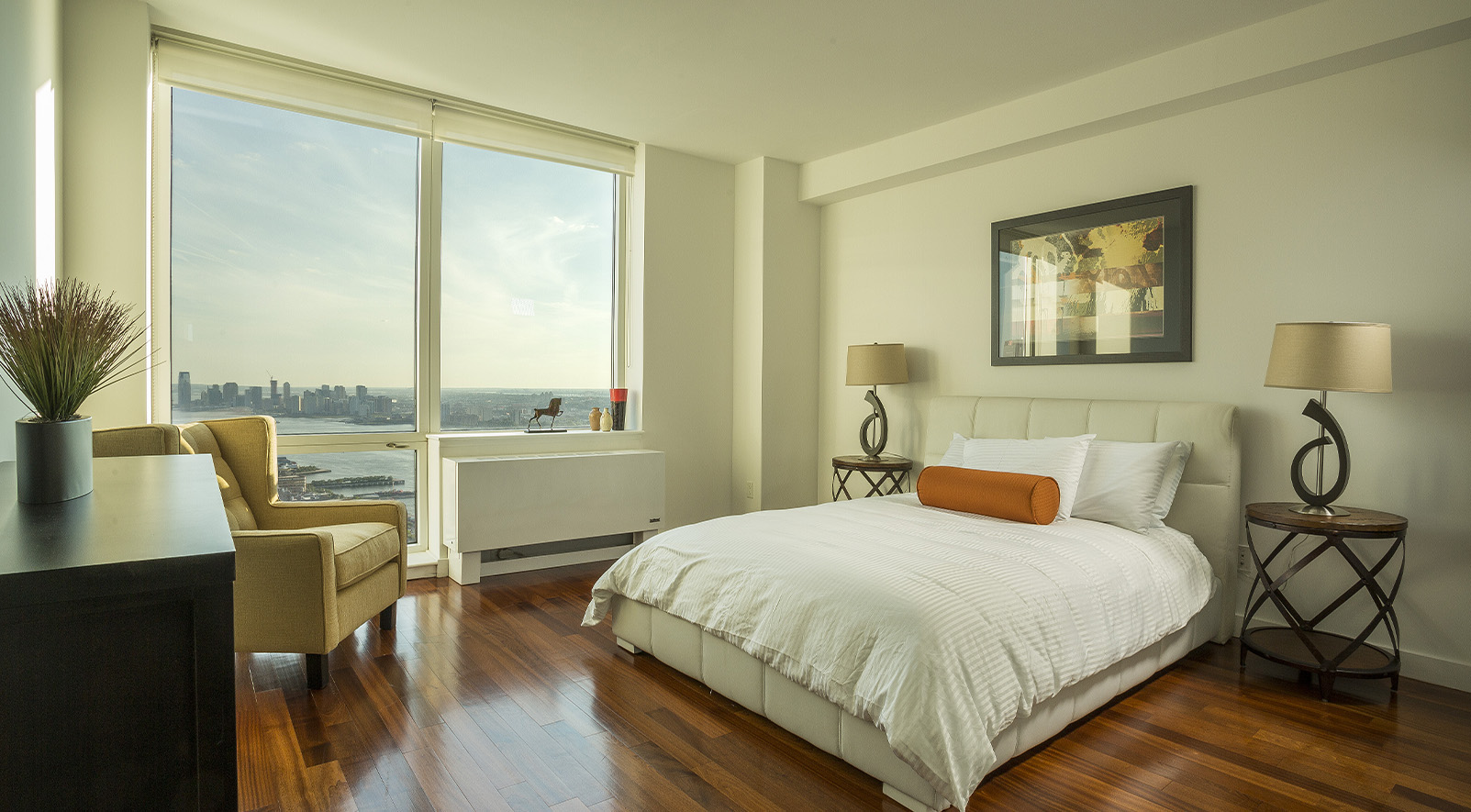 NEW OFFERS
NO FEE
Studio 1 Bath
From $3,400/Month
Our spacious studios offer large spaces with floor to ceiling windows and more

0

1
View All Studios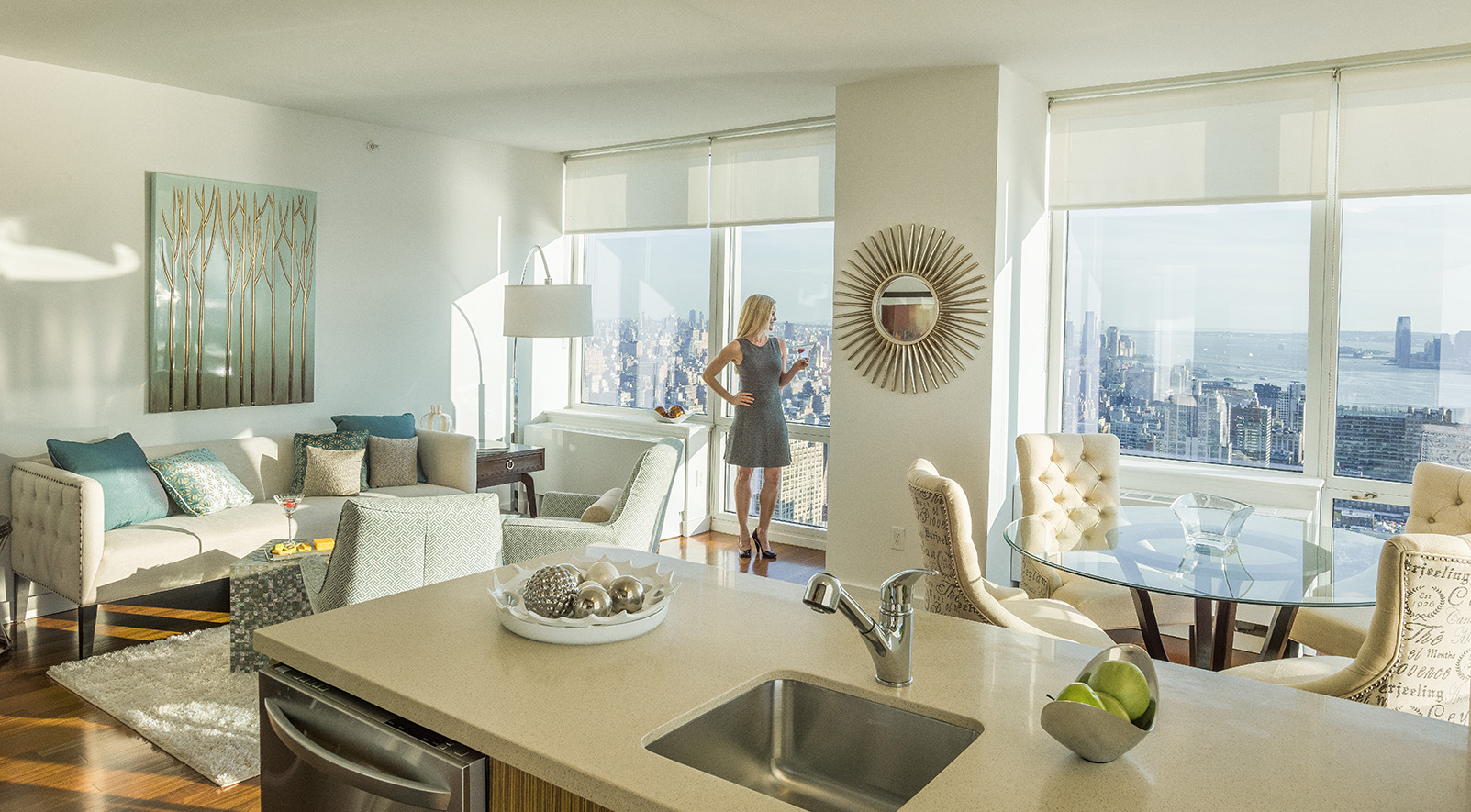 NEW OFFERS
NO FEE
1 Bedroom
From $4,250/Month
Large 1 bedroom apartments

1

1
View All 1 Bedrooms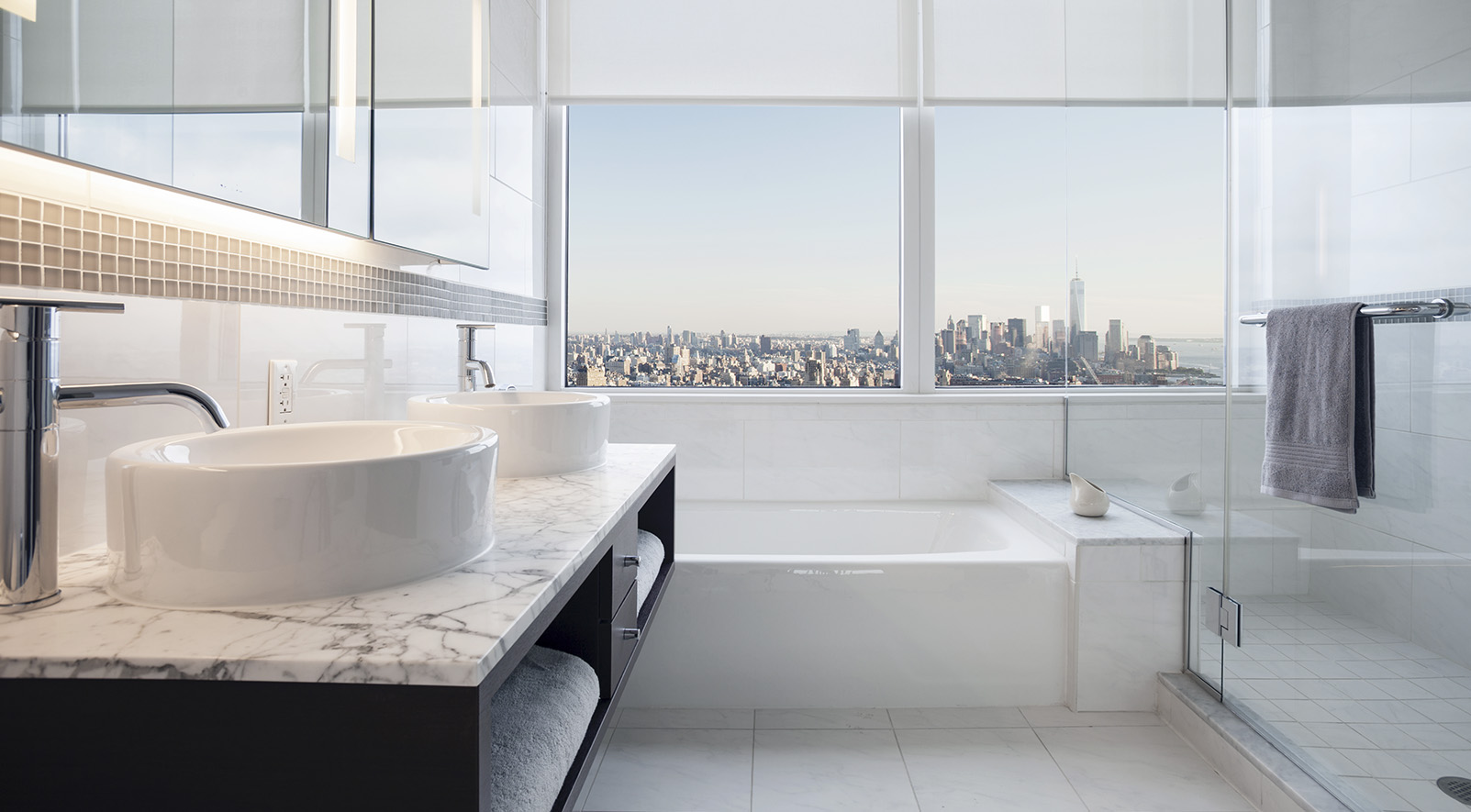 NEW OFFERS
NO FEE
2 Bedroom
From $5,500/Month
Large 2 bedroom apartments

2

1-2
View All 2 Bedrooms
2 BEDROOM
STUDIO
1 BEDROOM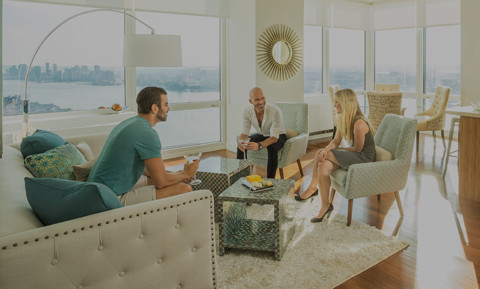 AVAILABILITIES
NYC luxury apartment living is just steps away from Times Square, our no-fee apartments at Silver Towers feature double-height windows with 9' to 11' high ceilings that illuminate your days with sunlight and evenings with spectacular views of the city's skyline.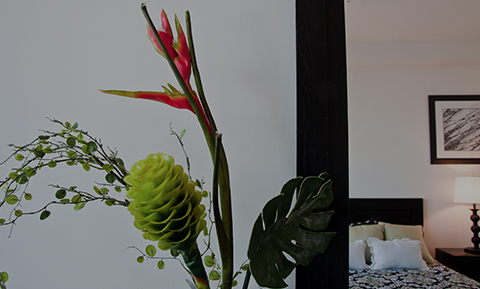 APARTMENT FEATURES
Our New York City Two Bedroom, One Bedroom and Studio residences are meticulously designed, offering a harmonious blend of kitchen surfaces, contemporary finishes, and floor to ceiling windows that flood the apartment with light and air.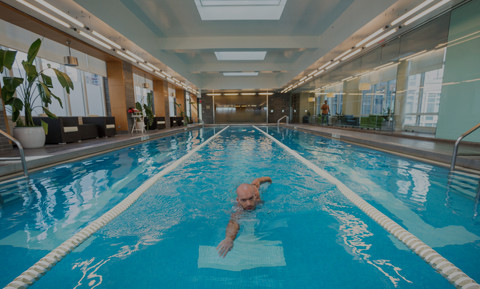 SERVICES & AMENITIES
White glove services including doorman, a state-of-the-art health club, indoor swimming pool, and on-site parking, are just some of the offerings that enhance the ease of urban living at Silver Towers.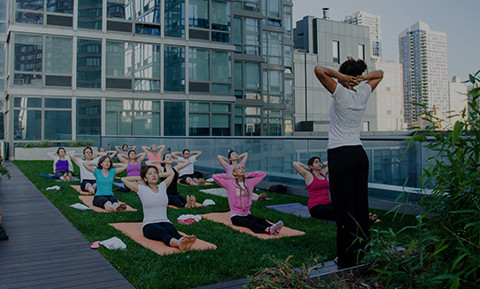 EVENTS & SOCIAL
Silver Towers and local businesses sponsor special events on the Resident Rooftop Lounge that create a sense of community by allowing our residents to connect with each other.
NYC LUXURY APARTMENTS
SILVER TOWERS
SWIMMING POOL & HEALTH CLUB
At 75 feet, Silver Towers houses one of the largest indoor swimming pools of any residential building in New York City. The Health Club offers state-of-the-art equipment, sauna, steam rooms and group classes.
Silver Towers offers residents a luxurious lounge complete with an entertainment center and Wi-Fi. The outdoor terrace is a relaxing oasis with chaise lounges and BBQ grills.
The Silver Towers complimentary shuttle bus service comfortably and quickly connects our residents to and from all major subway lines, Port Authority Bus Terminal, Time Square and Manhattan's East Side.
Experience the Silver Towers Lifestyle, where residents enjoy a robust calendar of property events, personalized white glove services, luxury amenities, elegant apartment finishes and generous neighborhood discounts.
Silver Towers amenities include on-site indoor parking easily accessible without stepping outside. Our private drive offers a unique experience for Midtown West apartments.
Located in Times Square vicinity in Hell's Kitchen, one of New York City's most sought-after and vibrant neighborhoods by the Hudson River, Silver Towers is just blocks away from world-class theater, the High Line, Hudson River Park, West Chelsea's art galleries and some of the city's finest restaurants and shops.
"We love our apartment as it's in a great location and has a real community feel – all of the staff are great, friendly and helpful and it's just a lovely building to come home to. We particularly love the fabulous views we enjoy, and we really enjoying showing the view off to visitors…"
-Alison P.
"The view is absolutely spectacular. Watching the sunset together is usually the highlight of our day. THE STAFF! The level of professionalism and excellence shown by the staff at Silver Towers every single day is absolutely outstanding. Some of the best people we've ever met"
– Johan S.
"I look forward to coming home each night, working out in the amazing facilities with my friends, enjoying a glass of wine on the roof deck, and enjoy spending time in a friendly neighborhood… The monthly social events make me excited to share my experiences with other residents and allow me to meet new faces every time."
-Guarav S.